NWFR TV
Northwest Fishing Reports as seen on broadcast TV in the Inland Northwest and Canada, Saturday's on Fox TV! Be sure to check your local listings! Enjoy previously shown episodes as originally aired.

Northwest Fishing Reports follows the adventures of Aaron Borg, Mike Carey, and Rob Holman as they fish with top local guides and anglers around the Pacific Northwest on their home waters! From well known saltwater hot spots to hidden alpine lakes, each episode features the latest in tips, tackle and techniques to help you catch more fish!

Featuring salmon, bass, kokanee, walleye, steelhead, halibut and much more!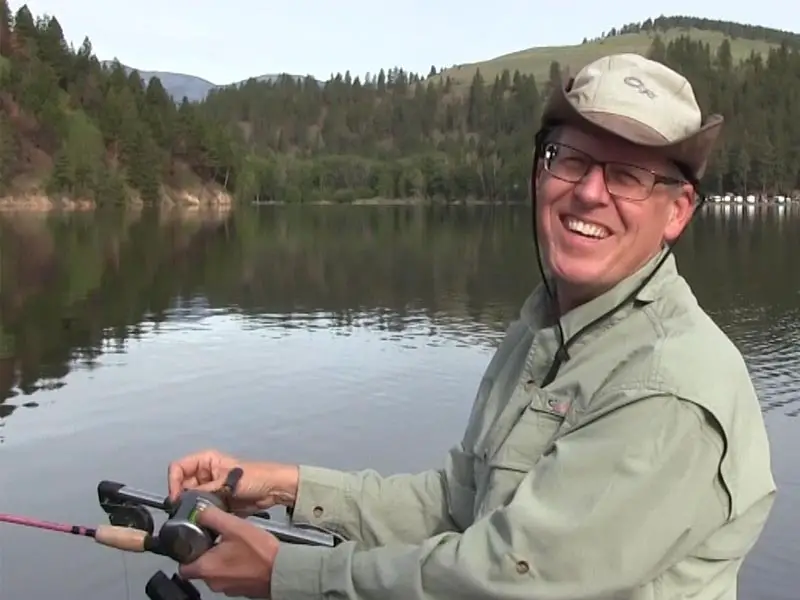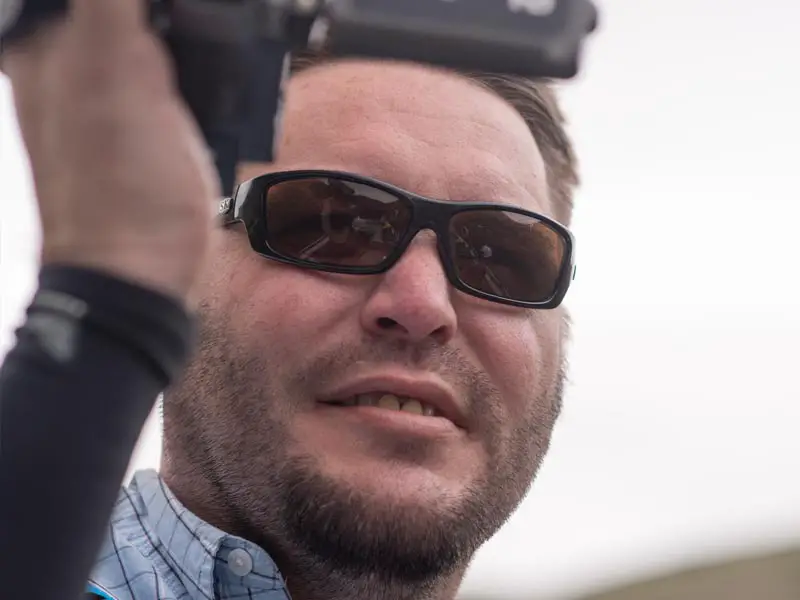 Available Regions: